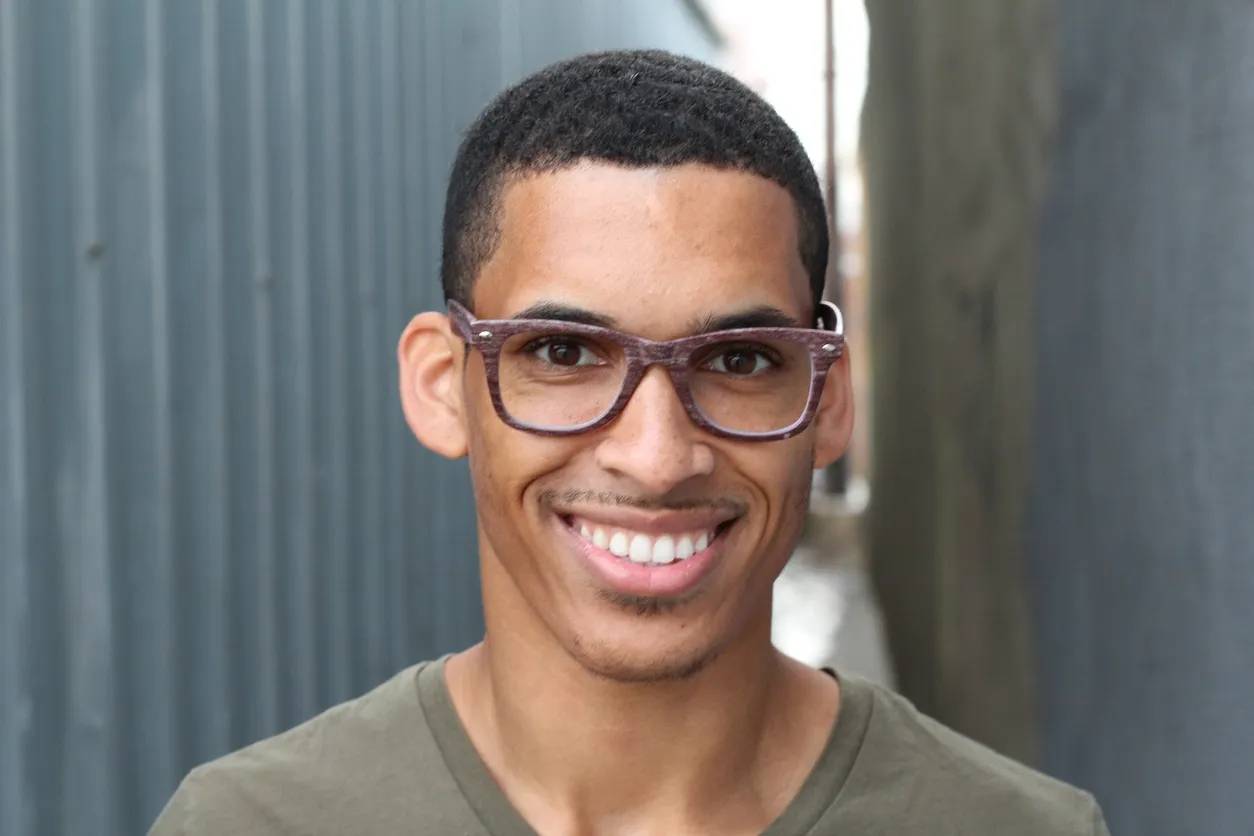 At The Blind Center, we believe that everyone has gifts and talents to share with others. We partner with those in the community and surrounding areas to utilize their time and skills to serve the blind and visually impaired. We offer equal opportunity to every volunteer that wants to advocate for the blind and low vision people.
Volunteers get to organize the gift shop, assist with pricing, and oversee sales. The operating hours are Monday-Thursday from 9 am-3 pm. You get to select your hours and days for scheduling.
You get to help answer phones, develop and distribute flyers, marketing, promotions, and more.
We are looking for volunteers willing to prepare and provide a nutritional lunch for 10-15 people once per week or once per month. We serve lunch Tuesday to Thursday of each week and currently have a need. At present, we have four days every month that are not volunteer-driven.
We require volunteers that are skilled in crafting, jewelry design, artwork creation, decoupage, and budget-friendly, marketable crafts that the clients can craft with guidance from the volunteer. All these items are placed in our gift shop for purchase. The sales generate funds for the clients whom we serve daily.
Do you love event planning, social gatherings, and collaborating with people to raise funds for a noble cause? This is where we need you. Every year we host four fundraisers to continue serving the blind. Since we are a non-profit organization (501 c(3)), we don't currently receive federal or state funding. We depend upon fundraisers and donations to sustain ourselves.
If you are interested in volunteering, please reach us. Volunteers are always welcome and always needed.
Giving Hearts are why we have succeeded as an organization. We welcome volunteers
who have something to share. Maybe it's time, skills, knowledge or a loving heart,
whatever your gift is, we are here to welcome you! Thank you for your interest in
volunteering with us!
We are still working to make the Center better and volunteers are still an active part of
the Blind Center community! There are many ways to help withThe Blind Center as a
volunteer during this time.
Gardening at the new campus
Repairs
Refreshing
Designing new programs
Planning for Kris Kringle
Trainings
Becoming a guide
Staffing a mobile eye clinic