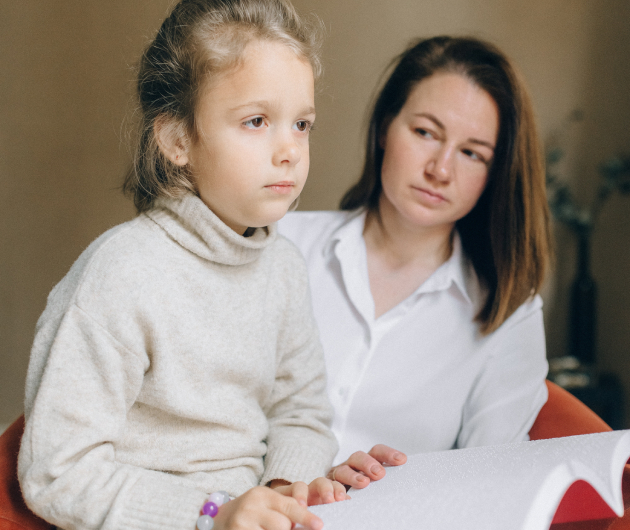 The Blind Center is a non-profit 501(c)3 organization in North Carolina offering services to individuals irrespective of socioeconomic status, religion, race, gender, or age. Our organization was established by local community members over 40 years ago and has been sustained by the local community.
"Dear Blind Center members,Volunteers, partners and friends, It's been a tough year.
Unfortunately, Covid-19 continues to be a concern for many people in our community. This is especially true for many members of the Blind Center Family. Additionally, staff turnover during this unprecedented circumstance has added to our challenges. Our staff and guides are committed to providing assistance, support, and resources for people who are blind or have low vision, We are preparing to reopen for in person programming at summer's end.
We are continuing to offer free eyewear, use of the lending library, access to technology, and opportunities for our community members to socialize while social distancing. Please check back regularly for upcoming offerings.
Additionally, there are many new and exciting changes coming this fall, we can't wait to share them with every one of you!!"